Make a difference,
Show the World
We produce story-driven video focused on making a positive impact in the world. We tell unforgettable stories by drawing on core values and connecting with the audience on an emotional level.
We love meeting new clients and hearing their stories. Here's how we like to work together:
1. We listen to your story and get to know you.
2. We conceptualize possible approaches to find your energy.
3. We quote the project and make any adjustments needed to bring budget and vision into harmony.
4. We sign a mutual agreement and get to work.
5. We maintain a tight feedback loop that keeps you involved and apprised of progress.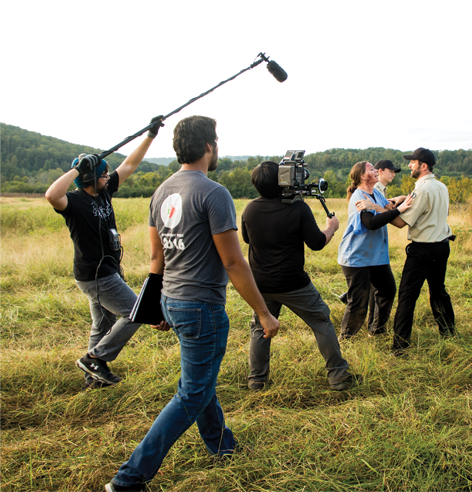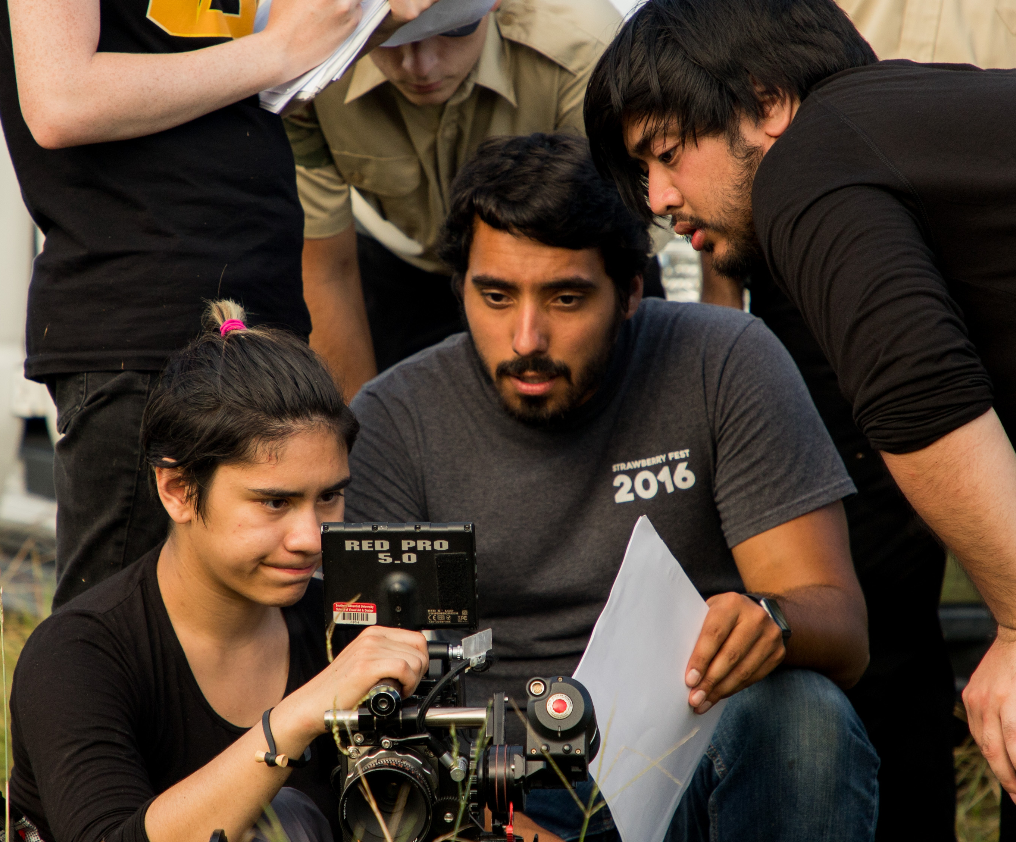 We're an enthusiastic team of professionals with a passion for creating beautiful and impactful cinematic experiences.
Based in Chattanooga, TN we also have offices in New Market, VA and Greenville, SC. We're here to help you tell your story and grow your organization.
Our production team is excited and ready to take your vision to the next level. Submit your contact information to get started.